Uzbekistan rejected the plan to establish a natural gas union proposed by Russia on Wednesday (7/12/2022). The plan is Russia's attempt to regulate the distribution of natural gas from Kazakhstan and Uzbekistan abroad.
Uzbekistan has refused to join the Kremlin's initiative to establish a "trilateral gas union", Reuters reports. Energy Minister Jorabek Mirzamahmudov said that Tashkent will "never agree to political conditions in exchange for gas."https://t.co/lAXwn20yIS

— Novaya Gazeta Europe (@novayagazeta_en) December 8, 2022
Previously, relations between Russia and several Central Asian countries continued to be strained amid the outbreak of the Russo-Ukrainian War. In fact, Central Asian countries are increasingly moving closer to the European Union due to rising tensions with Russia.
Jorabek Mirzamahmudov, Uzbekistan's Minister of Energy, said in an interview with local media that his country would not exchange national interests for natural gas.
"Signing a gas agreement with Russia does not mean it is an alliance or union; however, it is only a technical contract," said Mirzamahmudov, as quoted by RFE/RL.
"We will not compromise on our national interests. Even if we agree, we will not proceed through commercial trade contracts. We will not allow any political conditions in return. Uzbekistan will accept natural gas from Russia only at a fair price," he added.
Meanwhile, Kazakhstan has yet to confirm its approval of a gas union with Russia. However, the Central Asian country will still further study the agreement.
In late November, Russia was discussing plans to set up a natural gas union with Kazakhstan and Uzbekistan. This serves to facilitate the delivery of gas between the three countries and buyers, including China.
Kremlin spokesman Dmitry Peskov said that the proposal was still being discussed but that the essence of the project was the coordination of natural gas supplies, Reuters reported.
Peskov gave the example that northern Kazakhstan can import gas from Russia, and Kazakhstan can build a pipeline that can be used to transport Russian gas.
At the same time, Russia is increasing gas production near East Siberia, and Kazakhstan can avoid the high costs of building the pipeline by importing only gas from Russia.
Russia has long been the world's largest exporter of natural gas.Meanwhile, natural gas production in Kazakhstan and Uzbekistan is only sufficient to meet domestic demand. In fact, its natural gas reserves often run out in the winter.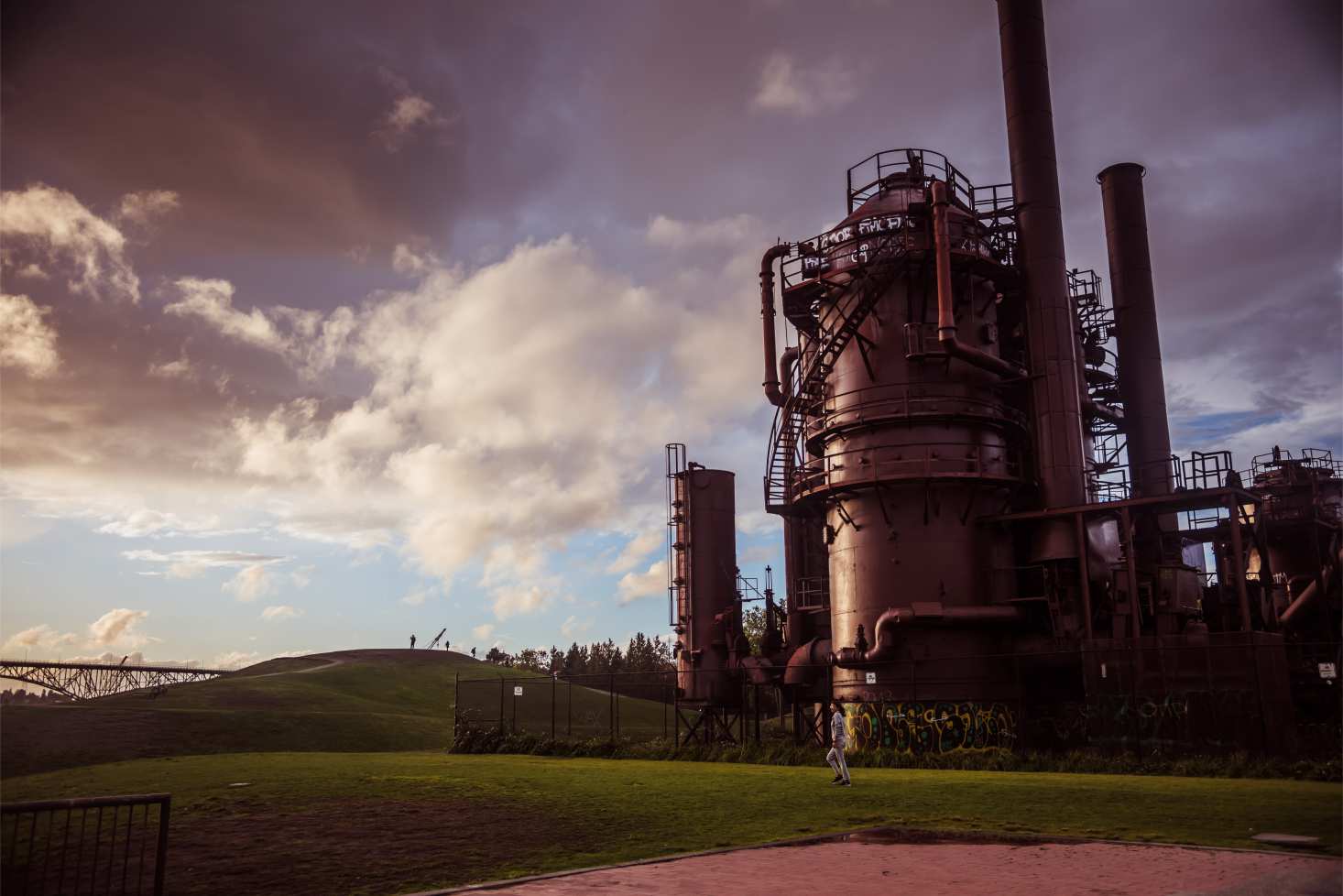 Kazakhstan and Uzbekistan have natural gas pipelines to Russia. The two countries serve as transit points for Turkmen natural gas bound for China.Both admitted that they had never seen any transit of gas from Russia to China.
Since receiving Western sanctions due to the invasion of Ukraine, Russia has continued to increase natural gas shipments to China. Russia intends to increase sales of natural gas commodities to Asian countries.